Loaded Ammunition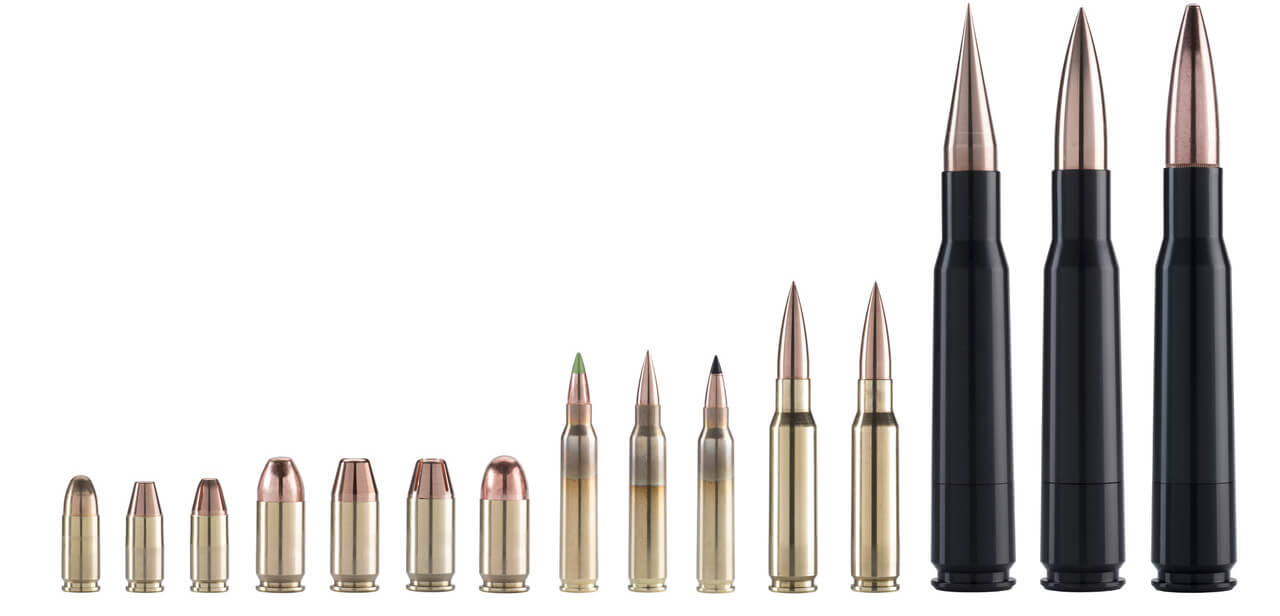 PBM Ammunition was born with the precise focus to innovate metallic centerfire ammunition through design, battlefield knowledge and research in the ballistic laboratory. From the premium quality of the machinery implemented in the production lines, to relentless raw material checks, climate controlled handling and loading of components - everything about PBM is under the flag of precision, quality and knowledge.
PBM Ammo Case
Our Patent Pending revolutionary Ammo Case allows the dry storage and silent carry of 1000-9mm Luger cartridges or 500-.223 Rem/5,56x45 rounds, by simply switching the asymmetric trays from one side to the other. The PBM Ammo Carrier comes in Black, Tan and OD Green, with shoulder strap and Air Lock.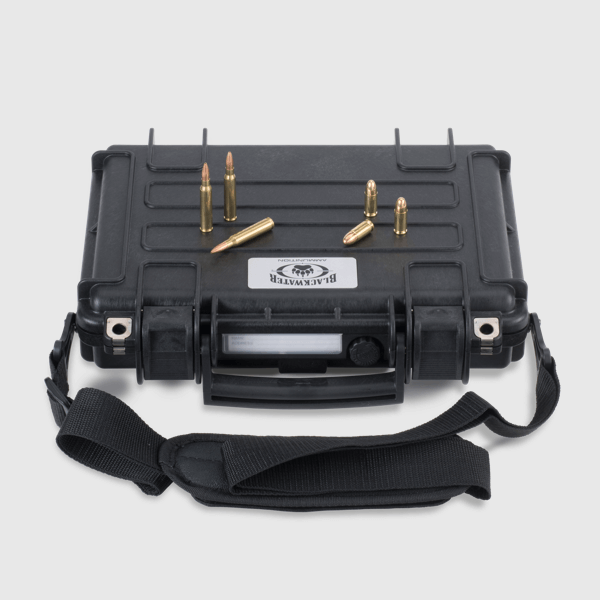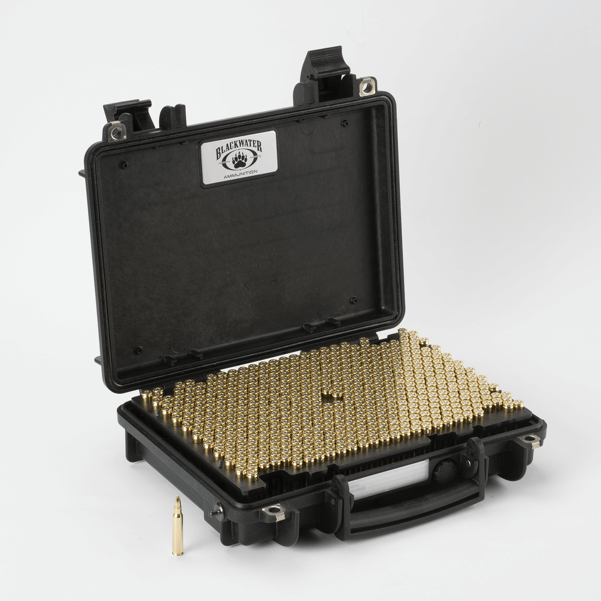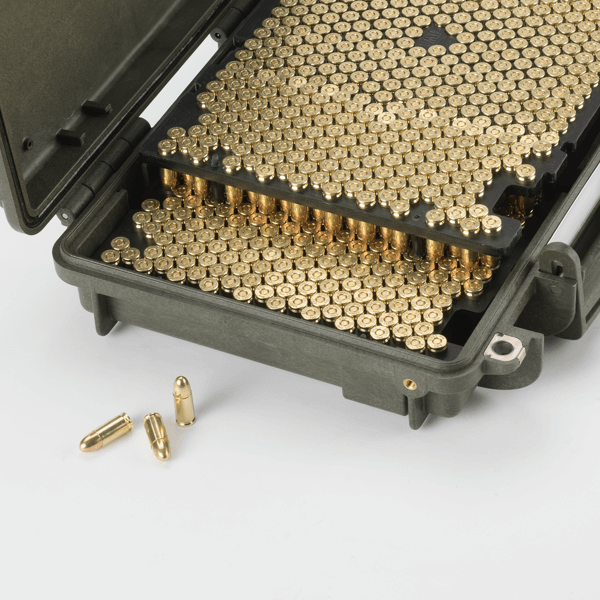 PBM MONOLITHIC BULLETS
PBM bullets are the result of intensive ballistic study, comparison and experience, especially in the monolithic area, where manufacturing technology must meet with flawless function in standard magazines, chambers and throats of most existing weapons of all types. All PBM bullets have been developed with long range operations in mind for Rifles and maximum angular control for Pistol, in urban engagements where ricocheting and vehicular shooting represent the biggest concerns for Police operators worldwide.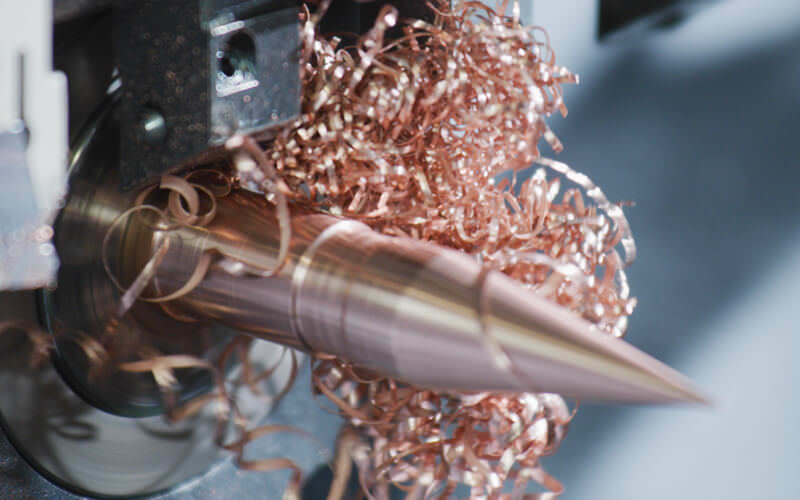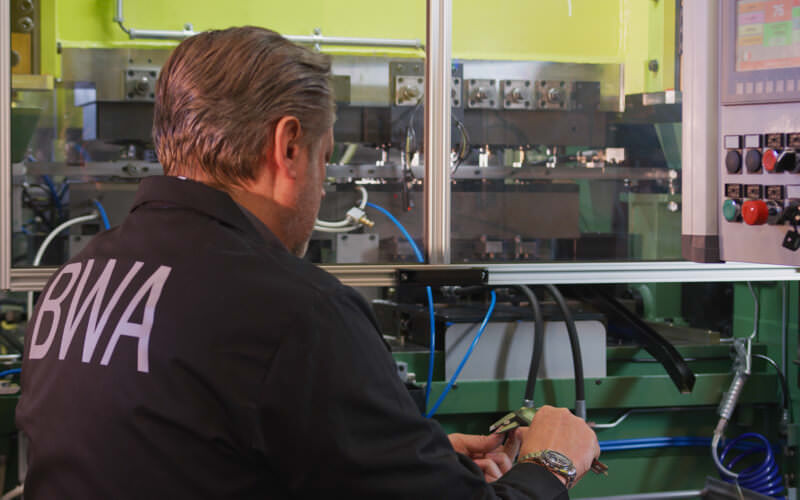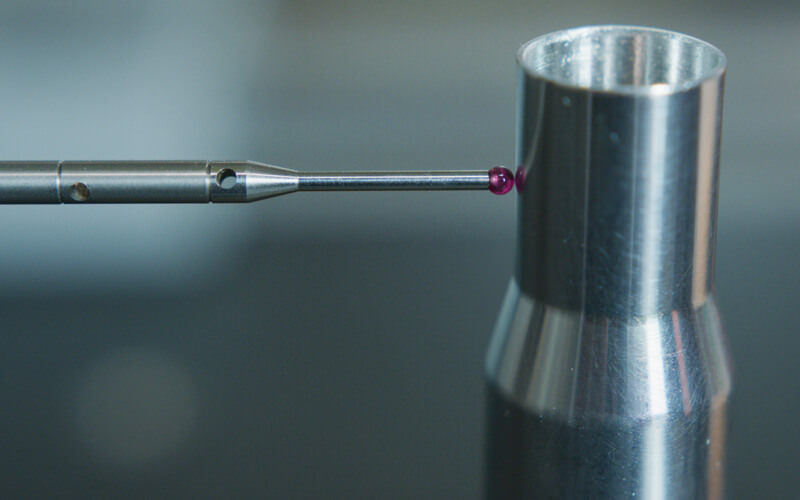 Unique Boxes
Even our boxes are different: whenever a shooter or an operator most needs to check his pistol or rifle for accuracy, or change of ammunition, we have the standard pistol target printed inside all pistol ammo boxes and a combat target inside the rifles boxes.