Loaded Ammunition - Shotgun
12 Gauge
Professional Line
Our Military and Law Enforcement Shotgun shells are the result of a long experience in Police and Military action, where heavy vehicles are involved, longer ranges and light armour.
The PBM 12 Gauge Shotgun Series offers a 24 Grams HPS bullet (Hollow Point Solid) which is capable of rupturing a large block engine when shot from any angle, as well as going straight through any windscreen at any angle, thanks to the wad-cutter collar recess under the Hollow Point section of the bullet.
PBM Shotgun Series also comprehends Buckshots rounds, Rubber Less Lethal and Standard Shot, in order to meet all the modern Police and Military requirements on any terrain and for any circumstance.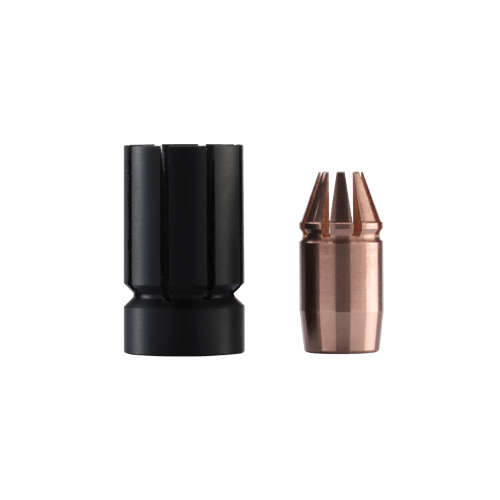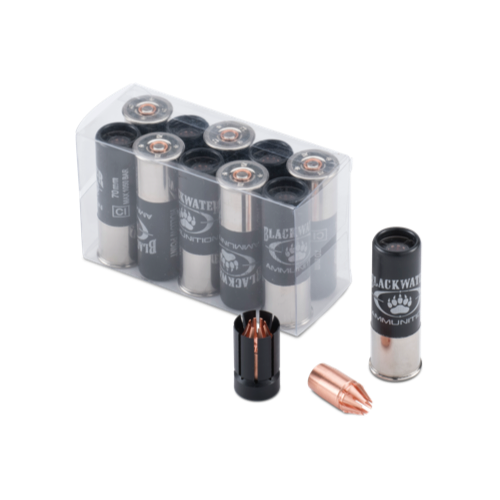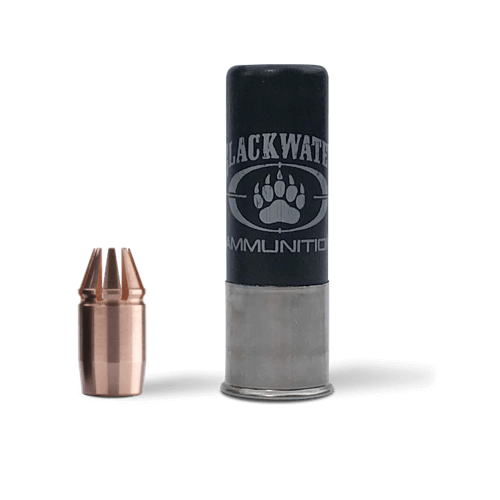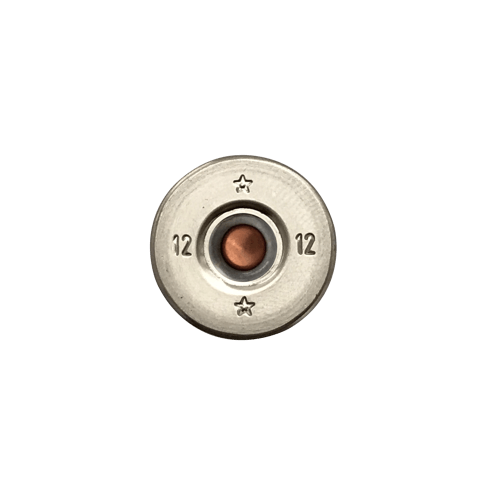 24 Gr. HPS
PBM 12 GAUGE - SIGNATURE SERIES BALLISTICS
TYPE
CALIBER
WEIGHT
V0 FPS
E0 FPE
BC
CODE
BOX
HPS
12 Gauge
370 Grs
1420
1657
0.200
12HPS19
10